05 Apr 2020
Recreate Classic Artworks From The Comfort of Your Home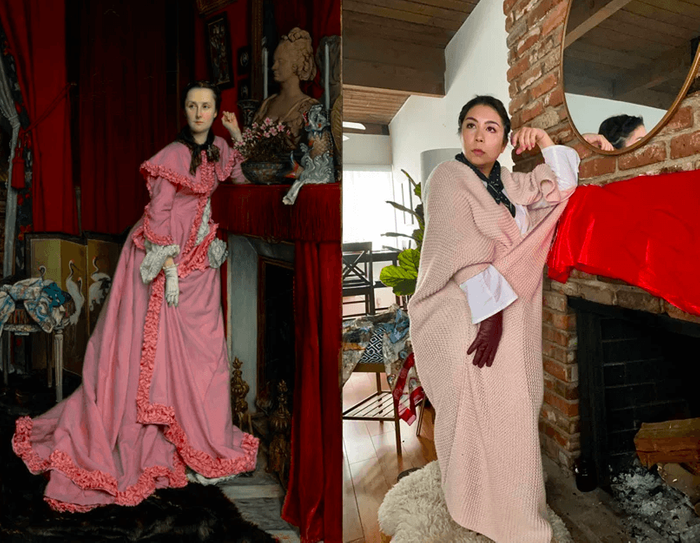 Recreate your favorite artworks using yourself as the subject and household objects as your props.
Getty Museum created a challenge while we are all self-isolated. Get creative and re-create any classic artwork by using the things around your house. Here are some of the impressive re-creations ranging from Saint Cecilia's Madonna and Child, The Laundress to The Christ Child and the Infant John the Baptist with a Lamb.
Share your classic artwork re-creation with us!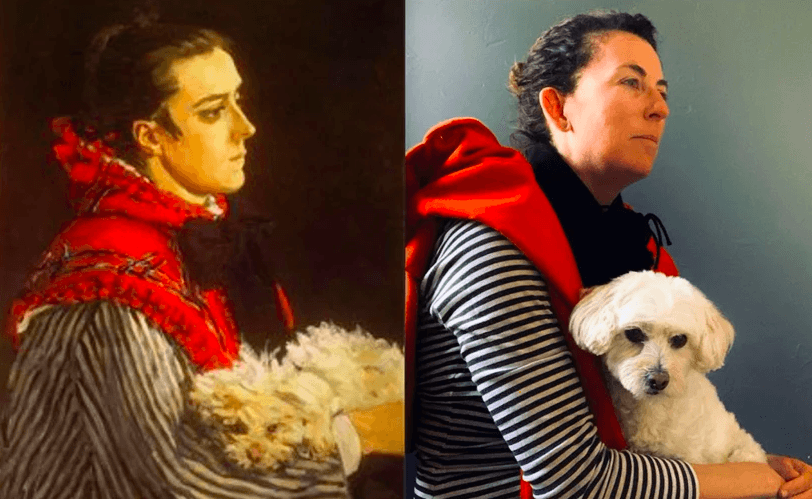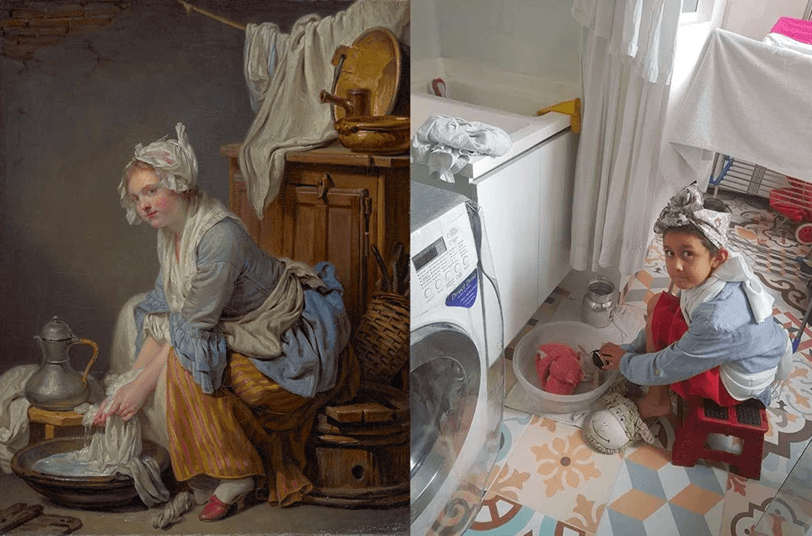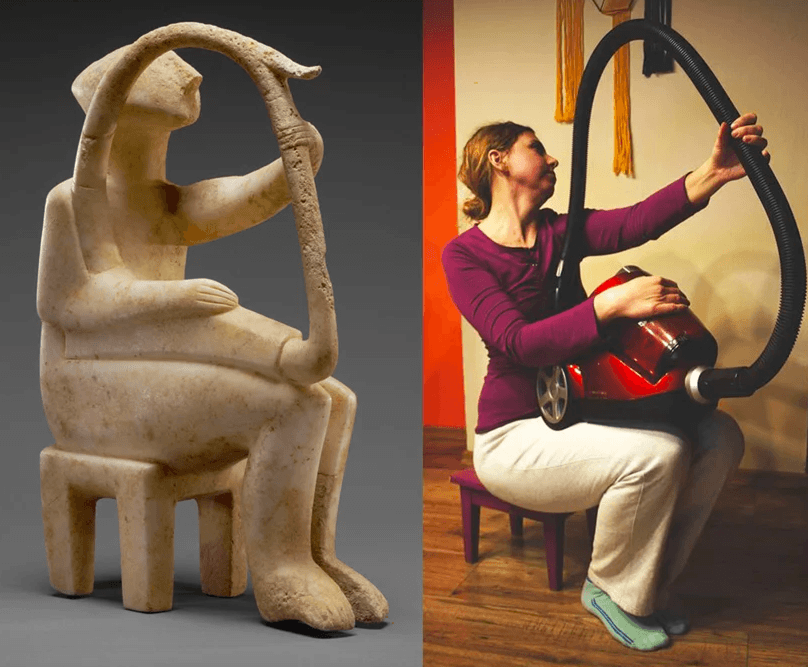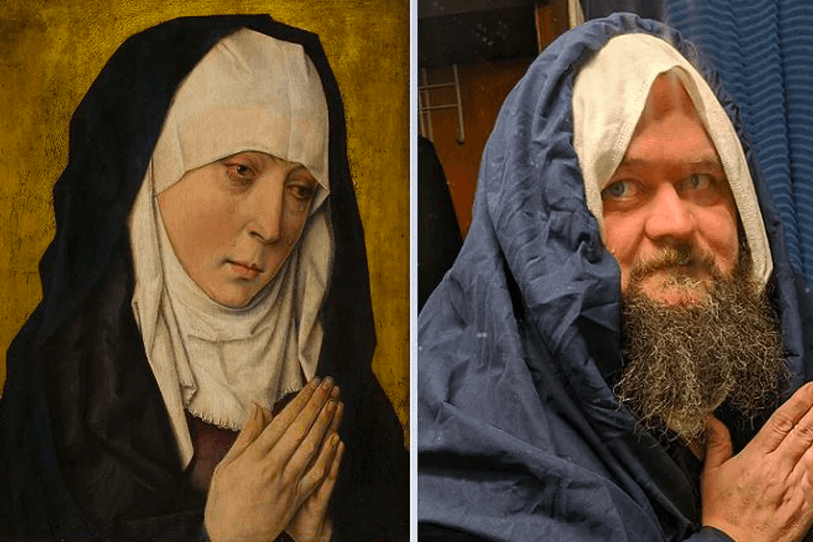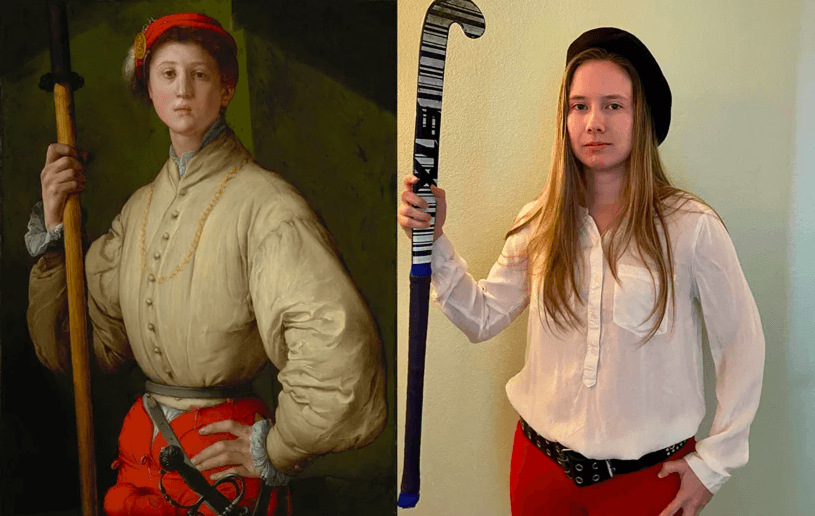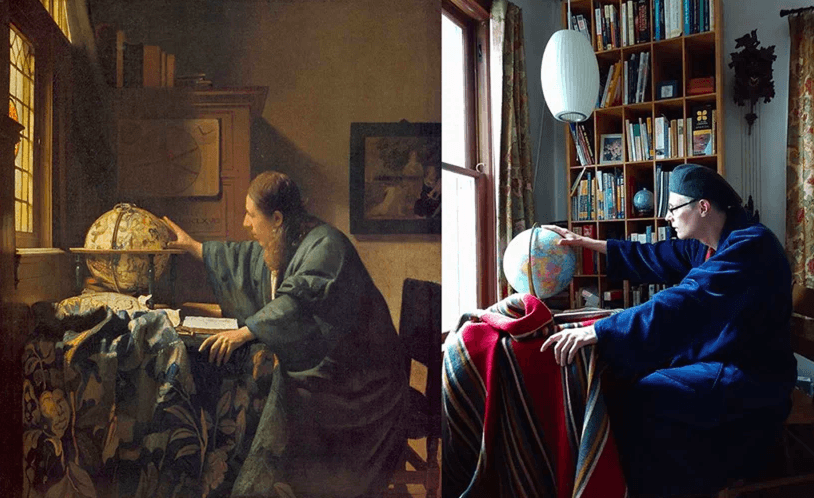 References: Designboom