The art of choosing your art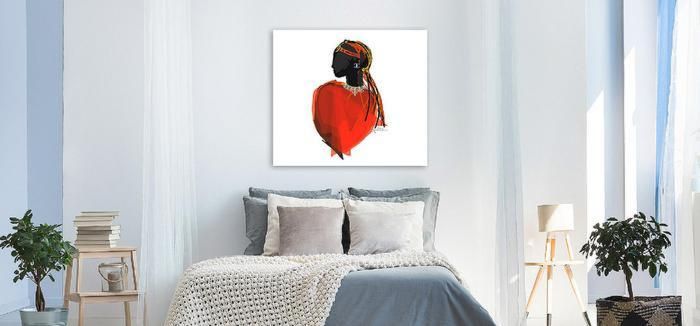 Art has become more affordable – portraits, photographs, sculptures and paintings can liven up a living space, but selecting carefully is key.
The best thing about art is that it's an investment you can take with you as you move, and can even grow in value over time. It also doesn't require you to take out a second mortgage; you can spend as little or as much as you like.
Bringing art that you love into your space has the power to transform it, but is all about selecting the correct piece to derive more pleasure from it. It can be challenging with an unending variety of choices, settling down to one can be a complicated and intimidating. It requires time, emotion and money.
If you're struggling, we have steps for you to choose the right art piece to complement your space: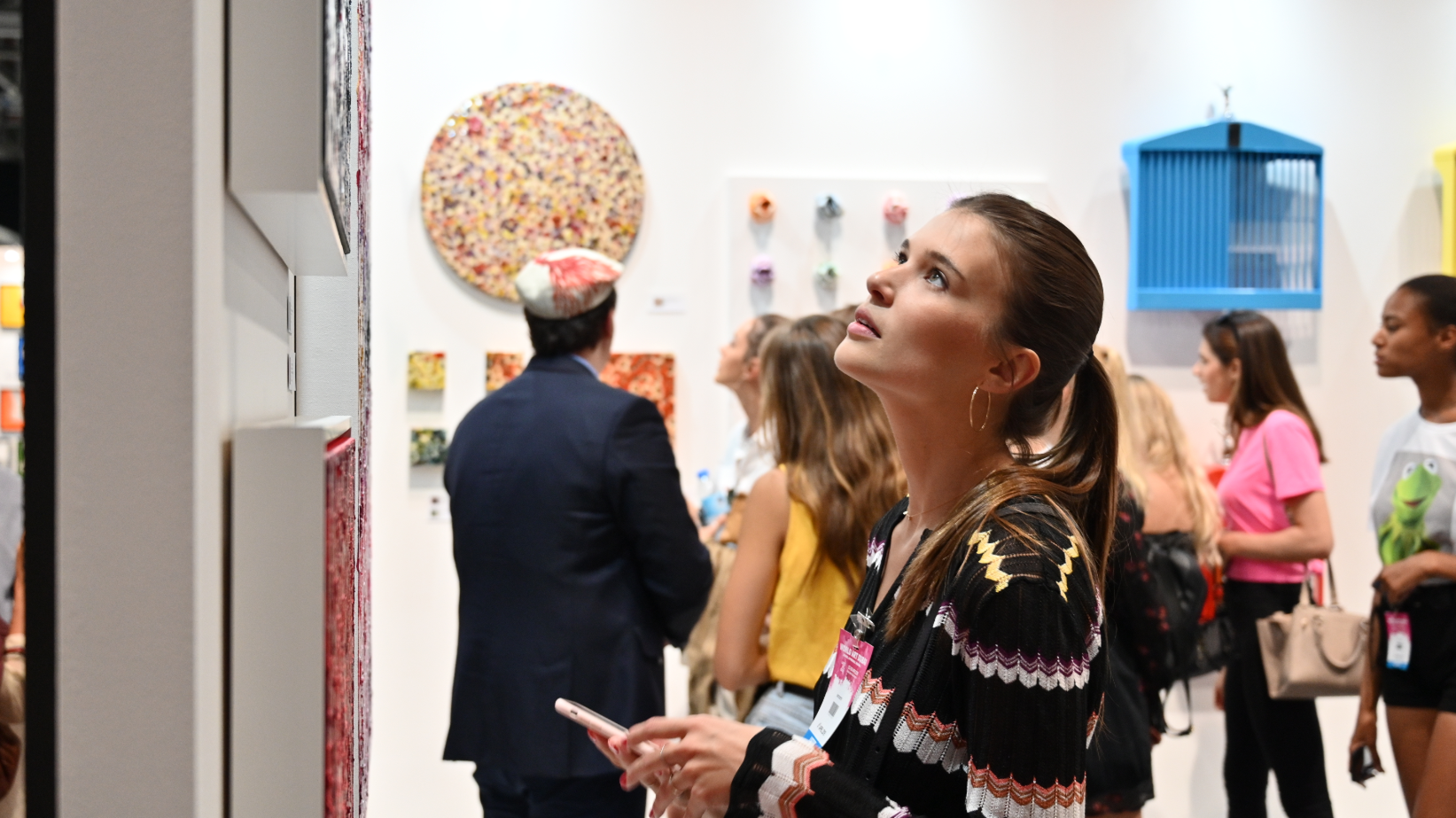 1. Choose art that makes your heart sing
Whether it's original or mass-produced, expensive or affordable, make sure to buy only what you love. Any art that you bring into your home should be something that you really want to look at every day. You can really allow your personality to shine in your art choices. Choose colors, textures, and shapes that appeal to you. Art is about feeling and emotion. It pulls at the heartstrings. So ask yourself what it is that you enjoy about it! Buy what you love. Your art should never be a 'maybe' and should thrill you every single day.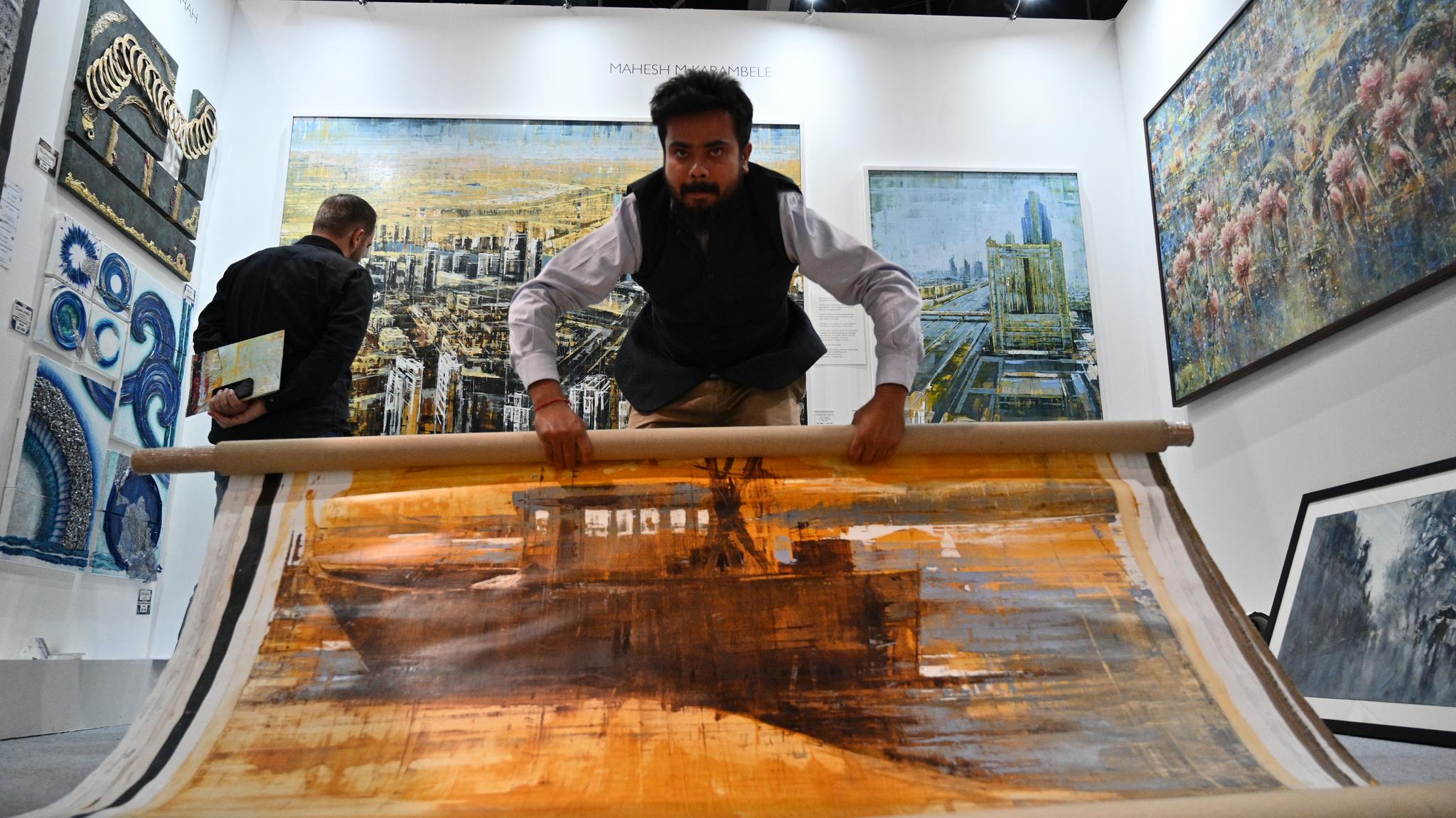 2. Measure, Measure, Measure!
The art you choose has to work for your space so always measure as a starting point. Aim for eye-level, have your art hang 57–60 off the floor. That's an average standard eye level height. It helps the space to feel grounded and balanced. Remember you don't have to center the piece on the wall. Instead, consider your furniture, if you have a lamp, or a tall plant and the ideal distance in centering between them. If you see a piece and it's not the right size or color, ALWAYS ask if the artist can make a custom piece.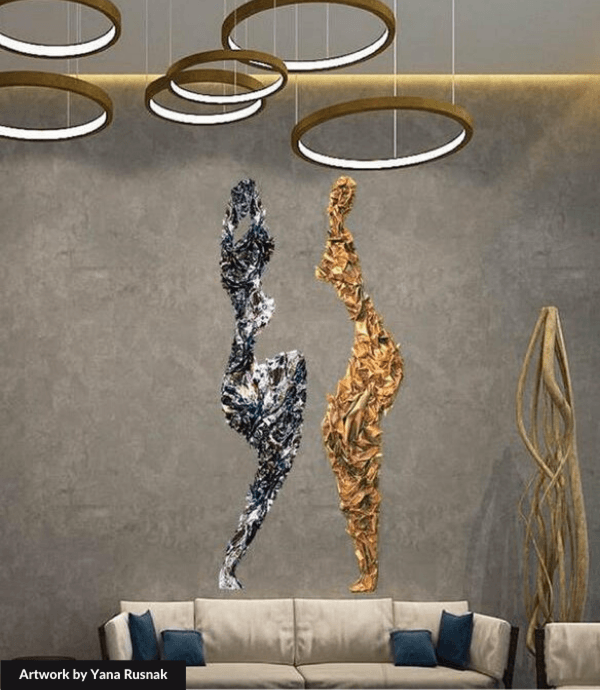 3. Consider all mediums
Art comes in many different styles and mediums. Could be photography, paintings, prints, weavings, rugs, recycled materials, fabrics or even precious pieces that your children made. All can add personality and family flair to your home and become the focal point of your space with the right presentation. Be open to various mediums. Mix high and low. Mix periods and styles. Pair $10,000 paintings with $100 street art. Add an architectural drawing from a vacation. This looks collected over time and tells your unique story.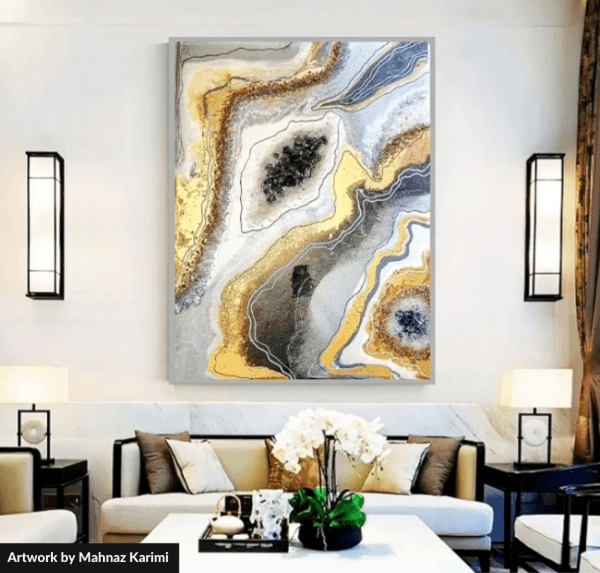 4. Contrast Matters
Contrast is what keeps a room exciting, and your art can create that excitement. What matters is that you find something that compliments the space—sometimes it's through color, but not always. It can also be a lot of fun to mix colors and themes, so when choosing art don't get stuck in a rut—mix it up. For example you can consider a contemporary piece of modern art for a traditional space and vice versa. It shakes it up and adds visual interest with a striking focal point. Just like classic pieces can lend some tradition to more contemporary spaces.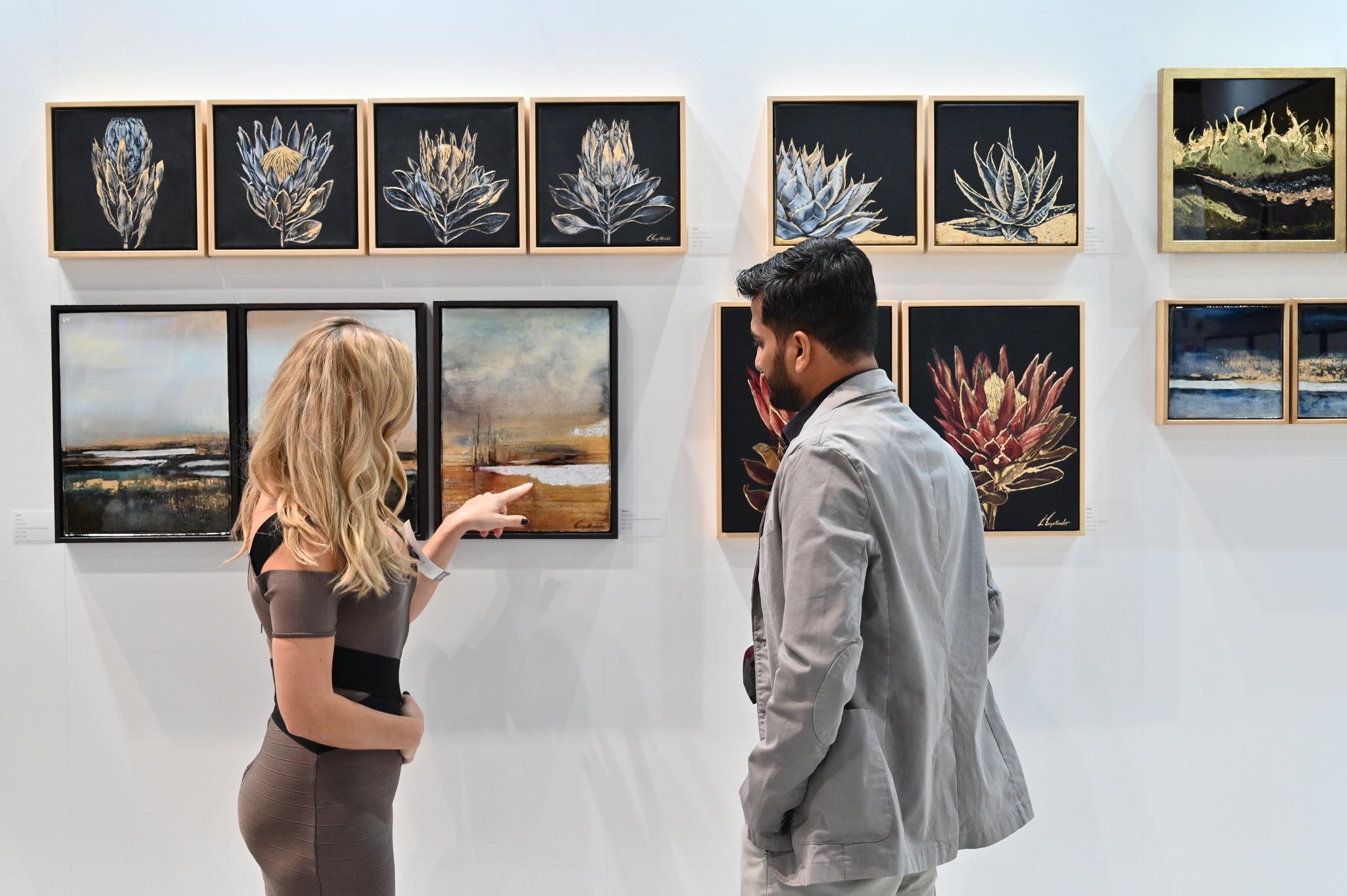 5. Learn about the artist
The beauty of an artwork increases if you know more about its background. Artists pour their blood, sweat, and tears into their craft. Learning about them and their passion makes the experience of the art all the richer. The better informed you are and the more you will enjoy the art once it's in your home. Good art only becomes great when it creates a unique and personal connection between you and the artist. Finally step back and gaze at your art with all the admiration it deserves. Enjoy!
While love at first sight, should never be discounted, it's usually a good idea to shop around before settling on a piece of art for a particular spot. What better place to discover accessible art than World Art Dubai - the Middle East's largest affordable retail art fair that features more than 3,000 pieces in different forms.
It's an eclectic melting pot of artistic style matching it with varying price-points - artwork prices range from USD 100 upwards. We welcome you this October to immerse yourself and take the best choice to your place in a truly accessible art festival that celebrates art in all its forms.