The Rise Of Digital Art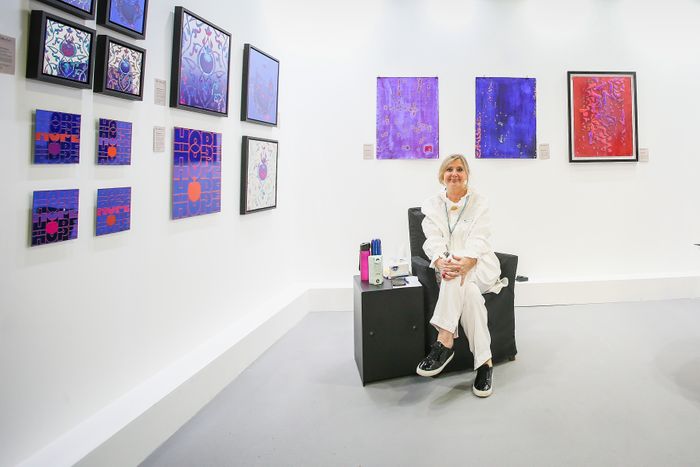 Digital art will become more popular than traditional art.
The digitisation of art has been on the rise for years with a new wave of artists stepping into what I consider a brand-new medium breaking of the mold of classical painting techniques and modern urban art.
The popularity was cemented in March 2021 with the first ever digital-art only auction by Christie's auction house, seeing a single artist sell a piece of their digital artwork for USD 69,000 setting a precedent for other artists in the space to start actively promoting their pieces spurring increased popularity in the artform.
Many new artists who focus on digital completely forego the physical presence of art indicating a trend that digital coding is becoming more and more important. However, I do not believe that something has been taken away from classical art, I rather see that something new has been added, and that a new hype has started.
With technology at our fingertips, artists have access to a number of freely available design programs which supports World Art Dubai's wider message in making art accessible for all.
Whilst I create classical art using canvas and paint, since 2014 I have started exploring QR art which helps me express my core theme 'Transformation'. QR art means that my work consists of at least two creations – one painted and one digital art video with the same theme as the painted one – connected via QR code. By scanning the QR Code the canvas transforms into an art video to give the observer a second view on the artwork.
My reason for exploring QR art is that, as a communicator, I sometimes feel that there is a gap between observer and the medium of painting and also between observer and the medium of video or sound. Since I'm attached closely to technology while reproducing my designs it seemed logical to me to use QR codes to fill this gap.
I really feel that combining art with video brings the art closer to the viewer and helps fuel conversations. One day in the near future I've set a goal for myself to take thus one step further into Augmented Reality.
I think there will come a time where digital art will become more popular than traditional art. Naturally there will be a lengthy, and truly exciting, transition phase into this happening and physical art will not disappear completely, however art as an investment in a digital form is set to rise, hence I have started to blend digital and traditional in my ongoing approach to art.