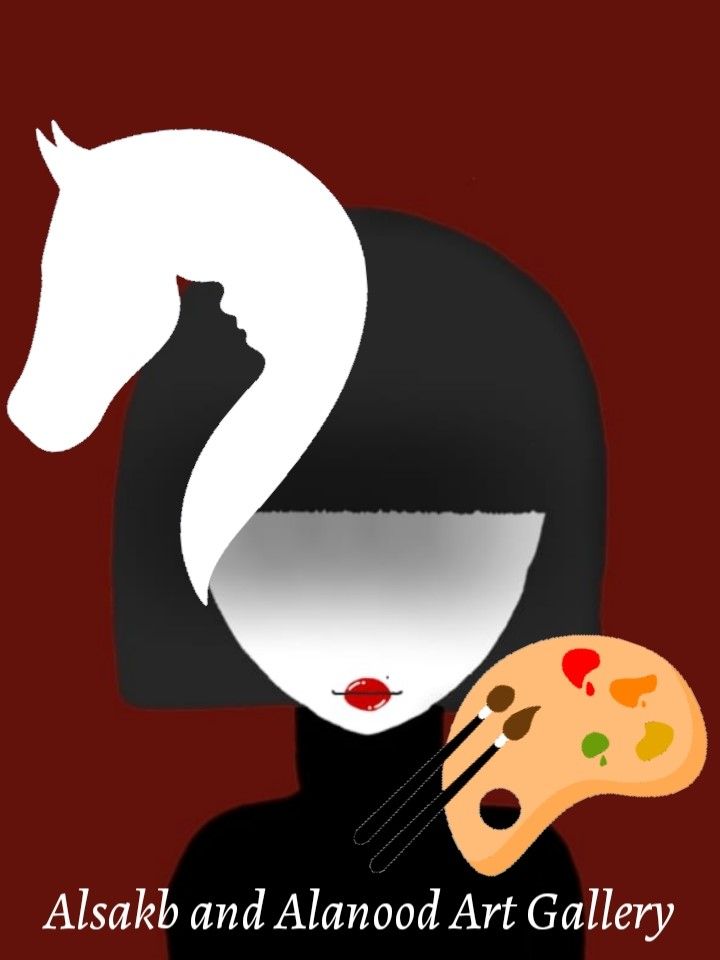 As it's named , it is a collaboration between a creative dentist (Alsakb) and her daughter the youngest Saudi artist in WAD2021 (Alanood Alrajhi) .
Our gallery is a mixture of unique abstract art, digital art , mixed media art and modern art.
Every piece of art in our gallery can touch your mind and heart , can make you feel the power of artists behind the art.