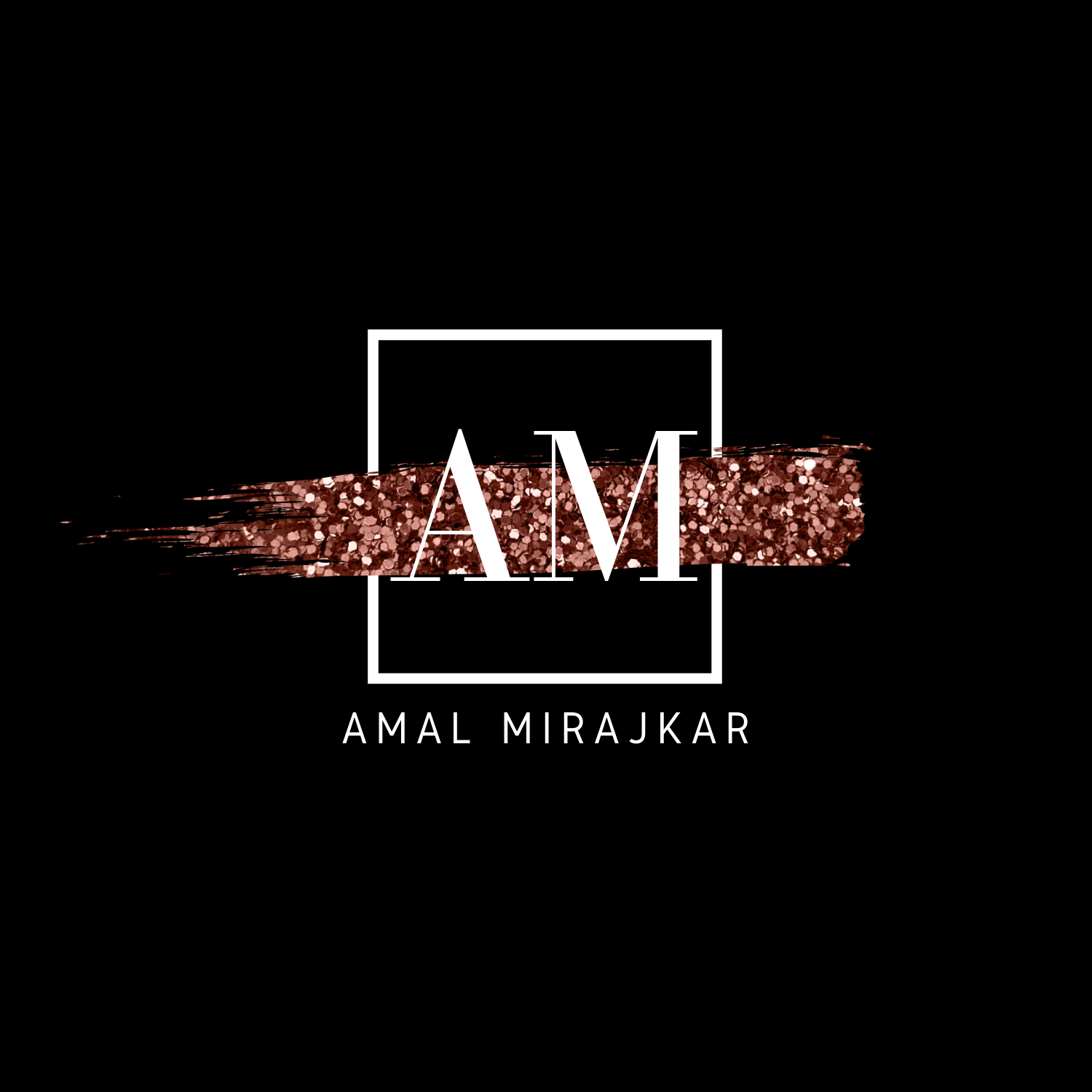 A Dubai based artist, a dreamer - self-taught and driven by my passion for art, honing my skills in acrylic painting over the recent years. I'm also an Arabic Calligraphist.
'I make art to show my soul that I'm listening.'
I'm 15 and My work resonates with my thoughts on life, it's wins and challenges My paintings brings out my passion for nature and positive thinking. The concept and purpose of my work is to motivate people into looking at the future more positively and admiring the beauty that lies within and around each one of us.
Products
''Lost In The Spiral Arms Of Galaxies is based on dreams that are embraced by the arms of galaxies. This painting was made during the Lockdown which didn't lock me down to achieve my goal and this is ...