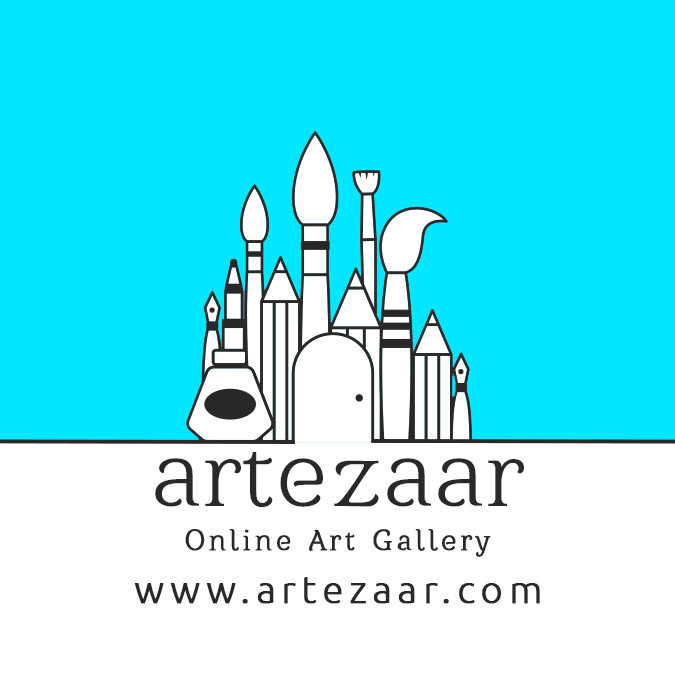 Artezaar
Hall: HALL1 Stand: F07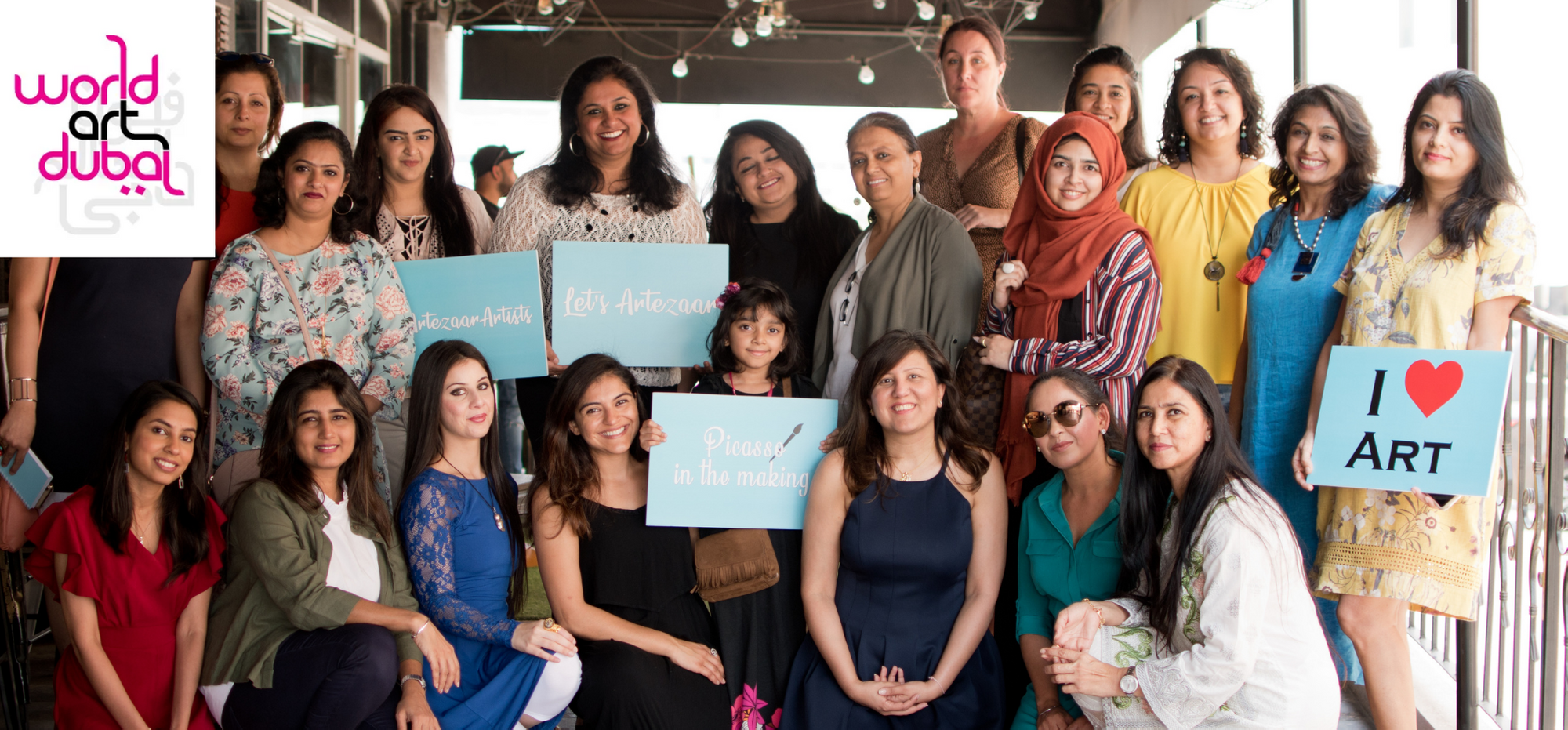 Artezaar.com, UAE's growing Online Art Gallery, is proud to be participating at the World Art Dubai.
Artists of today work in an evolving, dynamically changing, technologically advanced and global environment. It influences their artworks and creations, where they start to combine various materials, methods, concepts and subjects that challenge and push boundaries. Each artwork produced becomes their eclectic personal identity, portraying their unique cultural identity. At Artezaar, it is our vision to provide a platform to these artists to showcase their individual identity to the world, and into your homes.
Art Lovers can walk through the online art gallery on desktop or on mobile easily, and browse through the diverse collection by UAE's talented and vibrant art community. You can find an art piece perfect to fit your budget, style and personality.
We also offer custom-ordered commissioned artworks, sculptures, wall murals, art prints and art consultancy.