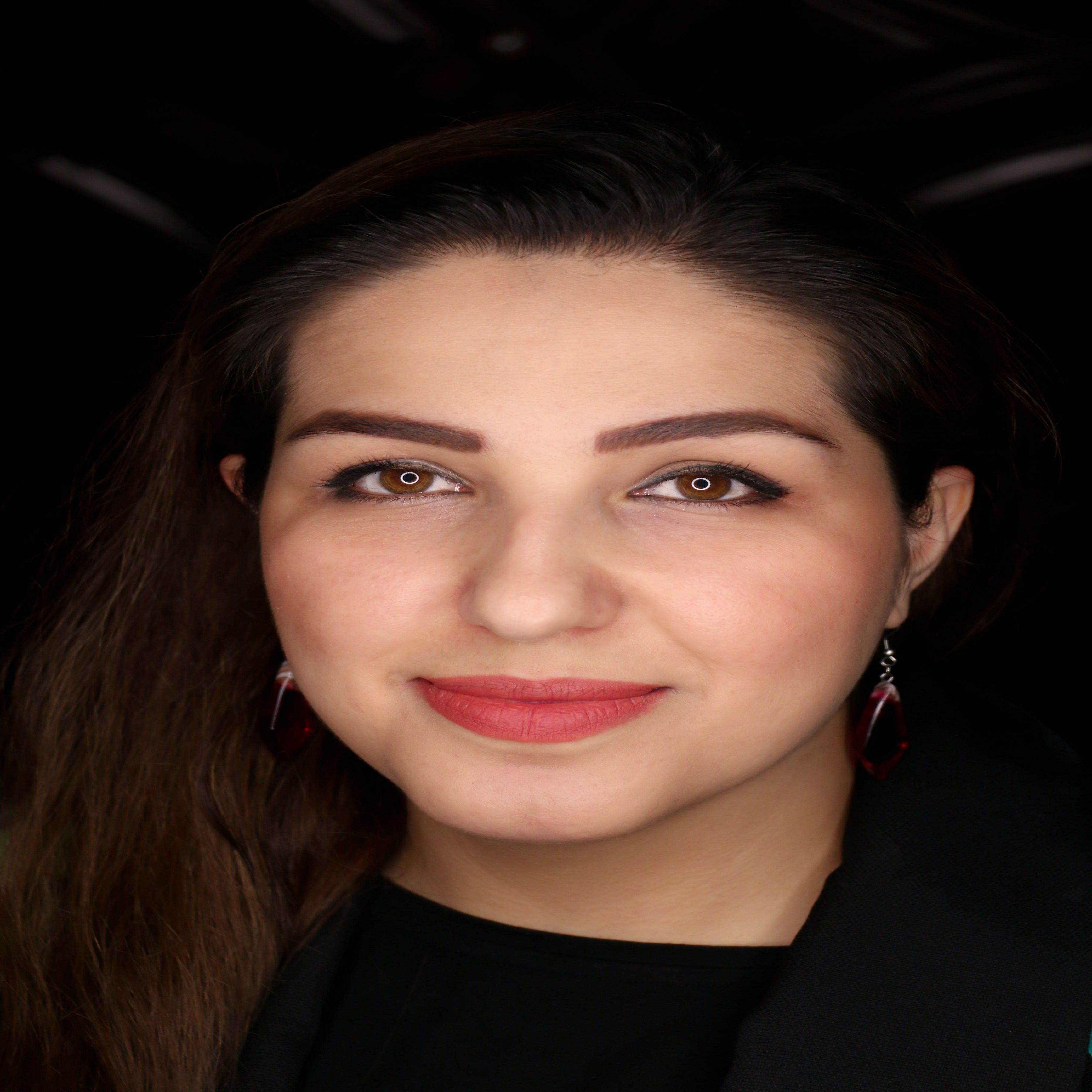 Mahnaz Karimi is a modern Iranian artist with two decades of successful experience in painting. She specializes in Fluid Art, Resin Art, Acrylic Painting and Glass Painting. As a creative artist, her methods are unorthodox. Inspired by an intense love for the sky, galaxy, clouds and the sea, she would like to give the viewer a glimpse of nature. Her artworks are primarily based upon pouring which means applying the paint by pouring rather than applying the paint with a brush. This sense of fluidity along with the unpredictable nature of resin gives her the opportunity to explore varied textures found in nature more realistically than any other medium.
She has been a professional abstract resin artist for over six years and received the Bronze A' design award 2020 in Arts, Crafts and Ready-made Design Category in 2019-2020 period with her wall art design "Dandelion and Wishes".
She was born in 1984 in Tehran. Her interest to art was cultivated during her teenage years and further developed when she opted to take her Bachelor's degree in Graphics from Alzahra University in Tehran, Iran. She has mastered the skills and chemistry of her medium, to further develop the process and expand its boundaries. She has been teaching the art of acrylic painting and resin since 2016 and has conducted several art workshops in most cities of Iran, including; Tehran, Isfahan, Shiraz, Tabriz, etc. and has had about 1000 students.