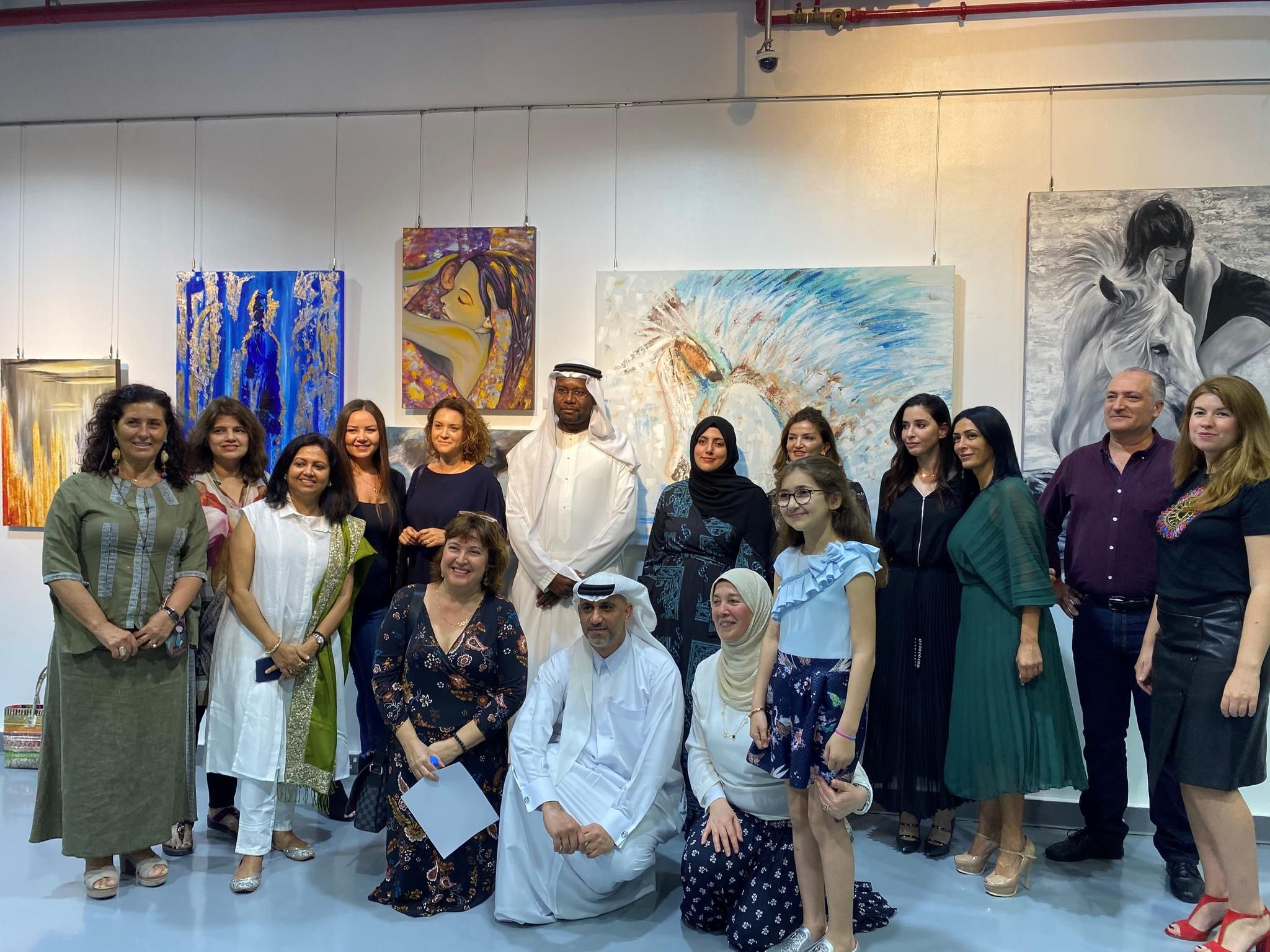 Who are we?
Reem Gallery is a newly founded art gallery and workshop hub. We offer a wide variety of workshops like drawing and sketching, painting, Arabic and English calligraphy. We also offer arts & crafts, pastel drawing, mosaic decor and jewellery making!
Who can join us?
Both adults and children can join us in creative workshops which are, enjoyable and at the same time educational with qualified instructors to help every step of the way. Whether you are an art fanatic or have just started to dip your fingers into the paint.
Our aim
The gallery's aim is to shed light on the amazing art produced by talented local artists through exhibitions and workshops to gain recognition in the UAE and hopefully internationally. As well as gain a reputation as one of the best galleries in Dubai.
Our Workshops
We have different kinds of workshops for adults and children. Everyone is welcome at our gallery!