Chu - space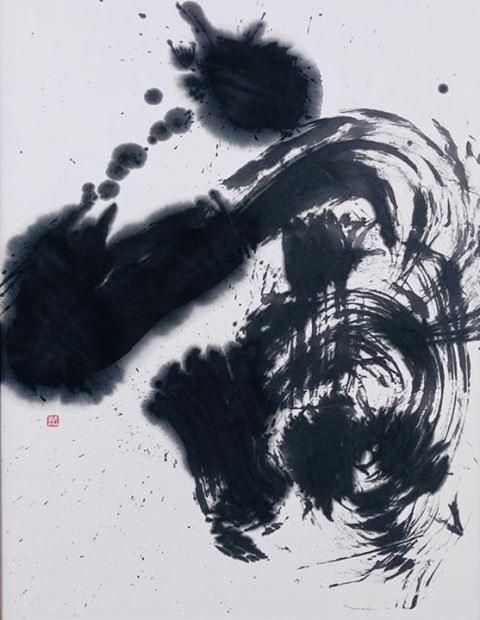 [Introduction of Masumi Yoshinaga]
Calligrapher Masumi Yoshinaga has been writing since she was 3 years old.
The main activity is the cultural activity of Japanese culture syodo.
I have been practicing every day since I was 3 years old.
The domestic exhibition is from 1995 to the present.
The overseas exhibition will be from 2007 to the present.
* Exhibitions from over 16 countries around the world
[Overseas exhibition / main exhibition]
Swiss United Nations European Headquarters Exhibition
7 exhibitions in the Louvre
France UNESCO headquarters display
Mull Gallery in Buckingham Palace, England
Monaco Royal Warrant, Madeleine Temple Exhibition,
Germany Charlottenburg Palace, Berlin Wall
Nikko Toshogu work dedication, Kyoto Kiyomizu-dera 4th exhibition, etc.
World heritage and major world museums
I have a lot of exhibition experience.
[Insignia / Awards]
Honorary Award from the Agency for Cultural Affairs, Monaco Arts Festival
Three-star star honorary member of the British Royal Society of Artists
Indo Gandhi National Memorial Peace Emblem
Italy-Italy art binary star emblem
Tochigi Nikko Toshogu Shrine Dedication Award
Dedication of Kyoto Saiho-ji works
[Vogo performance / international exchange]
American Grand Central Volcano
French UNESCO headquarters
Performance at the Japan Pavilion in Milan, Italy
Singapore SOTA School of Art
Danish Egmont School Volcano
Broken chair in front of the European headquarters in Switzerland
Japan Foreign Correspondent Association
NHK Nippon Broadcasting System NHK Fureai Hall Volcano
Tokyo Big Sight performances and many others
As a world-class cultural representative of Japan
We will continue calligraphy activities to convey Japanese culture.
Calligrapher Masumi Yoshinaga Mobile +81 90-8338-8032
Email hiou1@hotmail.com Search → Masumi Yoshinaga