Colorfull Garden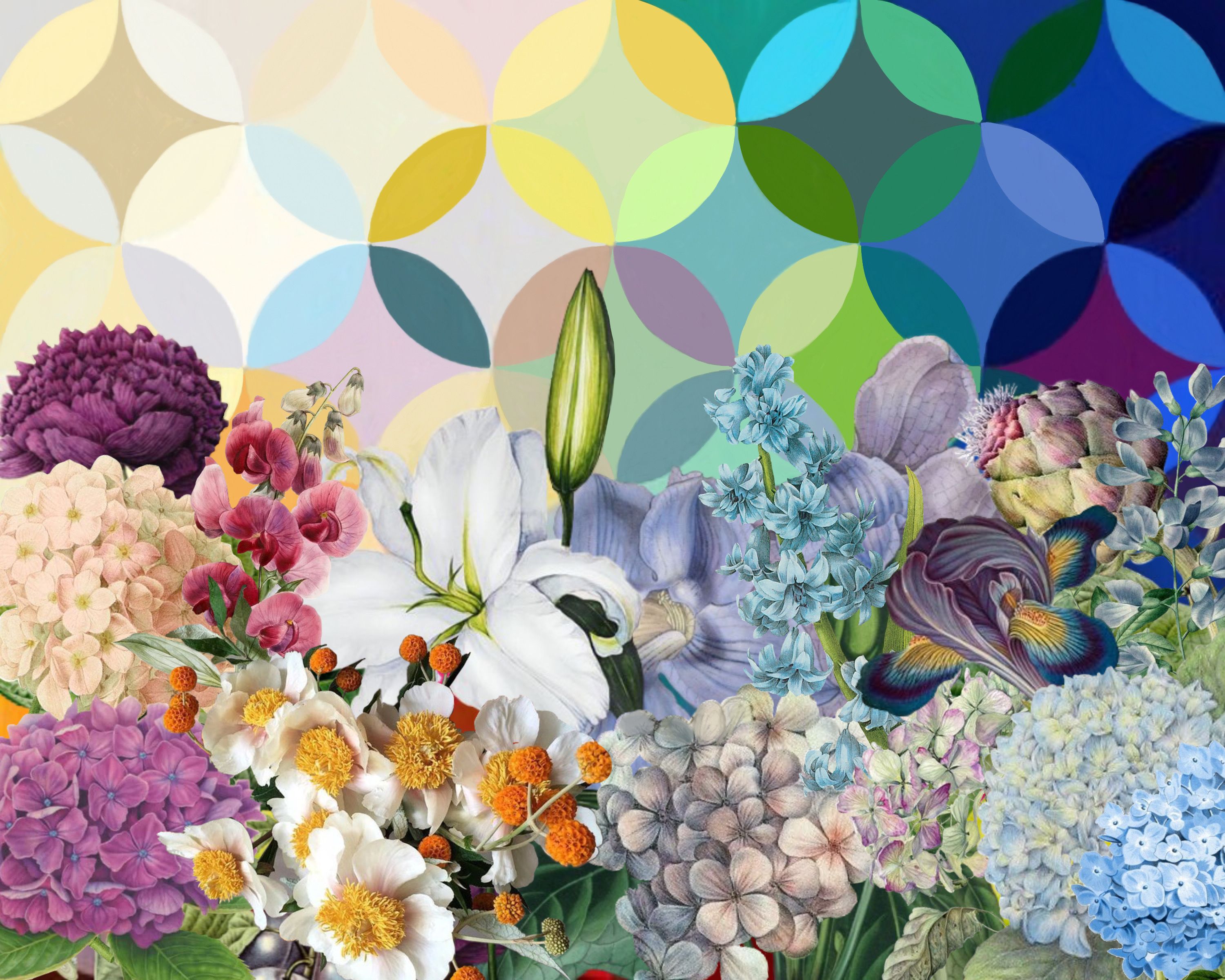 STATEMENT
Collage came into my life in 2017 and it has been a wonderful path in which I have been learning, to show my vision.
My art has been marked by collaboration, by learning little by little and putting my business knowledge into practice in order to show my work, in many possible ways.
In my work, which today mixes analog and digital, I highlight, as a fundamental and inspiring element, women, animals, plants, flowers, birds and creatures that are capable of coexisting in harmony in these fictitious settings, full of information, often mixing Renaissance and powerful colors of nature.
BIO
My name is Javiera Constenla (@conka.collage) and some time ago I started cutting and pasting images and little by little I was entering the world of collage and design.
A bussiness woman by profession, a fortuitous and grateful artist, I am constantly searching new disciplines to complement my work. Currently investigating the textile and stationery world, an endless number of products with exclusive designs will soon be at your fingertips.
My idea is to be able to fill homes with art, through decorative elements, or the conversion of everyday objects into design objects.
Art Style:
Figurative

Contemporary

Conceptual art

Mixed media

Portraits
Dimensions: 14.76" x 19.68" inches
Colour:
Beige

Blue

Green

Orange

Peach

Pink

Purple

Red

White

Yellow
Price: 1300 usd