I'mHere, The Lucky Thirteen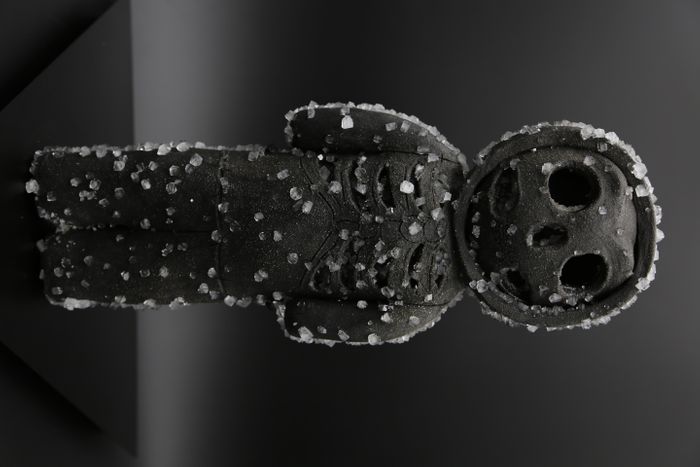 This sculpture is part of The Lucky Thirteen, 13 sculptures that brings good into this world.
I'mHere brings honesty and stamina. He guides you to being yourself, the real and genuine you without any compromise. He shows you not to worry about others but please yourself, appreciate who you are and be confident, forgive yourself, learn from your experiences and be. Be the quirky, imperfect, weird, beautiful, silly, magical person you are.
Dimensions: 40cm high, 17 cm width, 8cm depth
Price: 3800AED