"Philosopher's stone"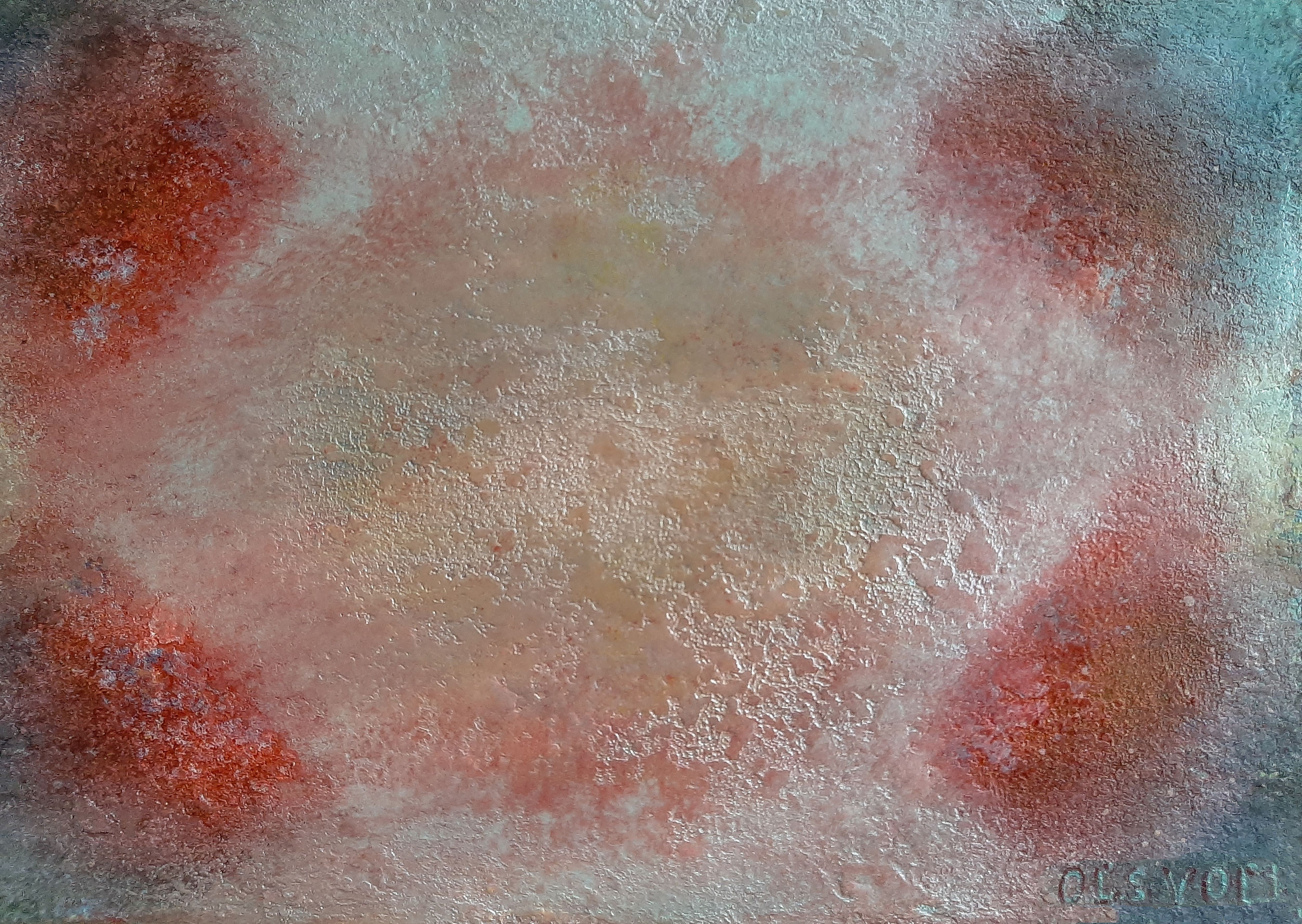 «Philosopher's stone»
This Tsvetnosti ( picture ) is a symbol of transformation of the lower (animal) nature of man into the Highest Divine, a symbol of immense Wisdom.
This is the key that opens the door to unsolved mysteries of Nicolas Flamel - the alchemist who unraveled the secret of the philosopher's stone, that helps to reveal exceptional power in a person, endows him with absolute health and even immortality.
Tsvetnosti will serve its owner as life elixir. Water charged with it will help to heal ailments, rejuvenate the body and prolong life.
Art Style:
Contemporary

Abstract

Oil painting

Mixed media
Dimensions: Oil on Paper, 29.7x42 cm, 2020
Price: 20000