victory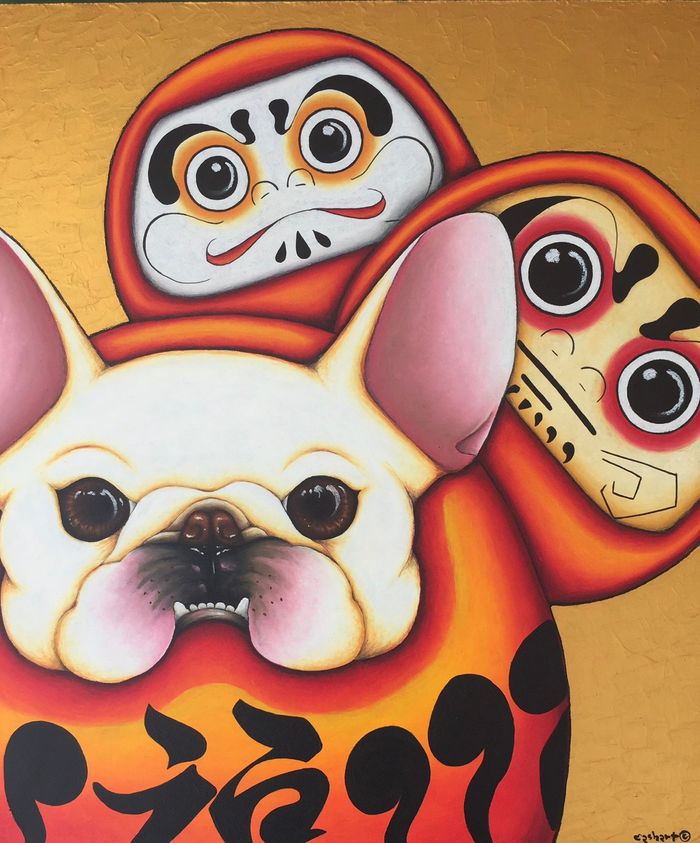 It is said to be a symbol of victory in Japan.
The picture increases luck and brings happiness.
I hope this picture becomes your symbol to you.
-----
I use oil pastels and I paint with my fingers instead of using a brush. I care about distinctive coloring and gradation,
pictures that I can look at and find funny.
I usually write fonts and patterns such as signboards and menu boards of shops in analog to freehand.
I do not want to be confined to the category of illustrations, but rather I'd like to try various techniques and enjoy so many aspects of the world of painting
https://www.mashart.biz/
Dimensions: 42x59.4cm
Price: AED5550 (USD1510)