Together We Stand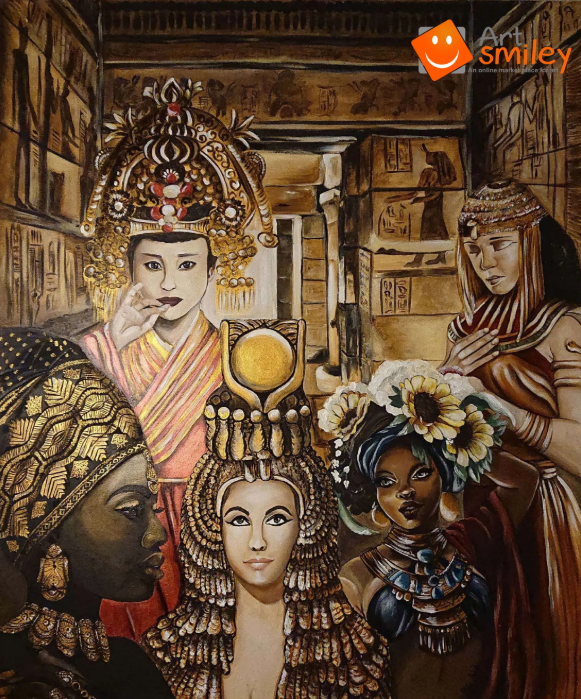 "Together We Stand" by Alia Adel from ArtSmiley Online Gallery

Despite the division that the world is going through because of politics, the Coronavirus has gathered the whole planet on one goal, which is to eliminate the virus.

Although the virus forced us to physically separate, we did not overcome the crisis except by standing together.

Acrylic on canvas painting of size 100*120 cm.