Urban Art continues to take centre stage
Following the hugely successful Urban Art DXB in November 2019, World Art Dubai will continue to build momentum with 10 artists hailing from Vandalist Art's gallery who will paint live graffiti and screen printing on the show floor. Vandalist Art, which was awarded 'Best Gallery' at World Art Dubai 2019, will also feature street art and urban art canvases for sale.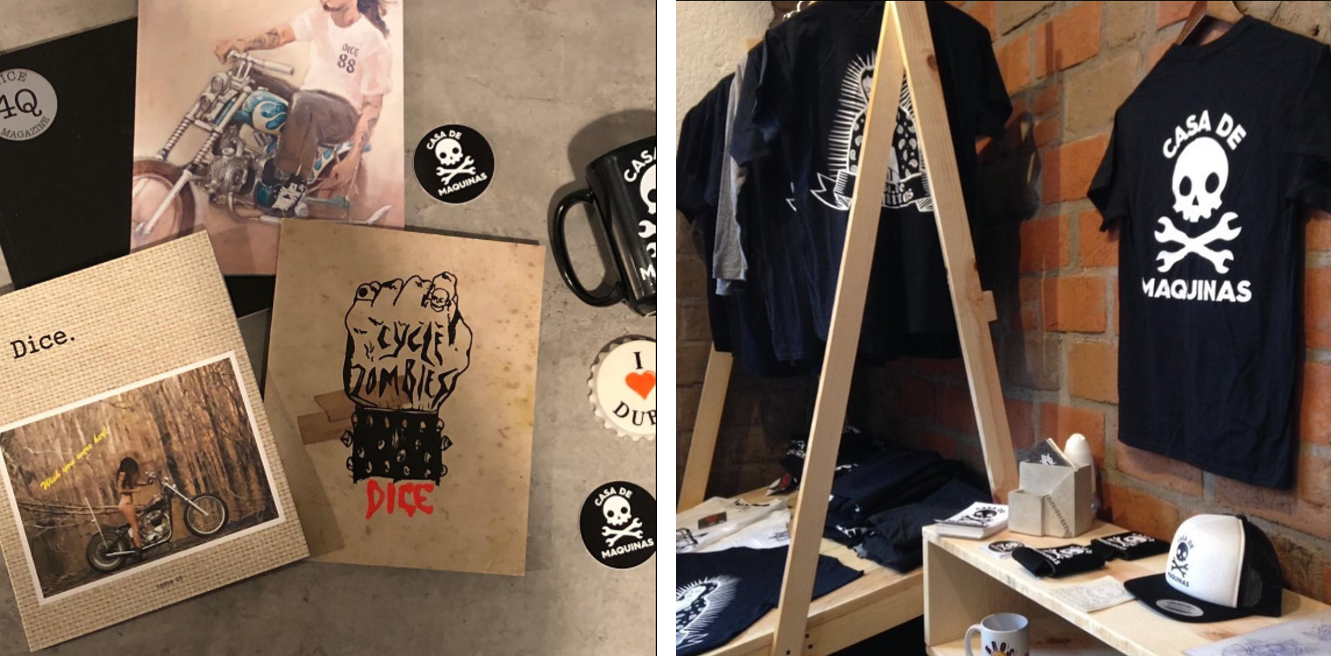 Additionally, Casa de Maquinas has been invited to shine a light on custom urban art from Mexico, Ukraine, California, the UK and Japan. The collective of bikers, artists and skaters, with firm roots in motorcycling, hot rods, and street culture, will feature live motorcycle tank painting and leather gloves and helmet painting at the show.